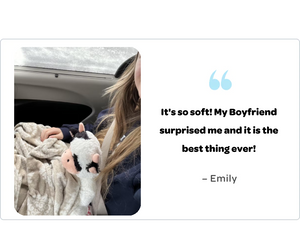 Send a stuffed animal care package!
Send a Buddy, spread the love. It's the perfect gift for your significant other, family, friends, or even yourself 😉
View Animals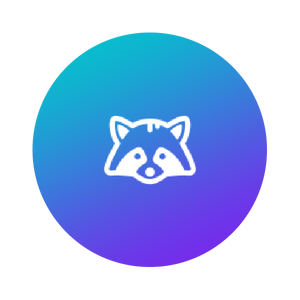 Pick a Stuffed Animal
Choose a soft stuffed animal from our collection of friends.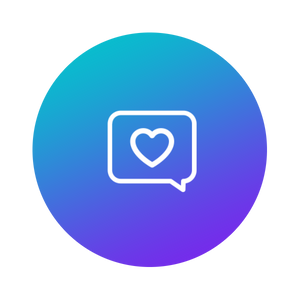 Personalize Your Gift
Add a personalized message note card to your order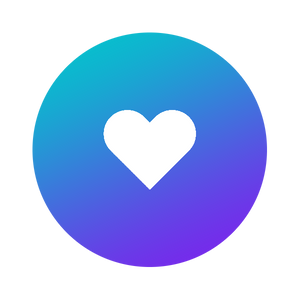 Make a Difference
We donate 10% of your purchase to non-profits all around the U.S.
You Are Loved • You Are Loved • You Are Loved • You Are Loved • You Are Loved • You Are Loved • You Are Loved • You Are Loved • You Are Loved • You Are Loved • You Are Loved • You Are Loved • You Are Loved • You Are Loved • You Are Loved • You Are Loved • You Are Loved • You Are Loved • You Are Loved • You Are Loved • You Are Loved • You Are Loved • You Are Loved • You Are Loved • You Are Loved • You Are Loved • You Are Loved • You Are Loved • You Are Loved • You Are Loved • You Are Loved • You Are Loved •